Contact Me Now
Best In Oklahoma - Tulsa and Oklahoma Loans
Shopping for a mortgage loan in Tulsa or anywhere else in Oklahoma need not be a difficult or lengthly process! Give me an opportunity to show you how to get the facts, and the loan approval that you need without all the smoke and mirrors that you may find elsewhere. A simple phone call is all it takes to get answers to any of your questions.
Contact Me Now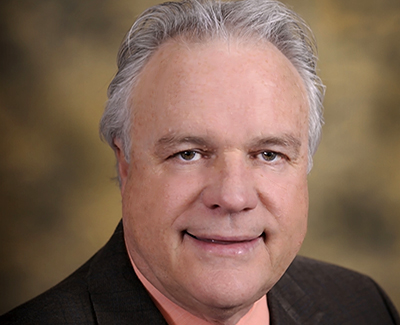 Wayne Pope is a top producing loan officer who specializes in helping families in Tulsa and all of Oklahoma.  Wayne knows there are no "secrets" to financial security and he has the desire to educate homeowners on ways they can save money with a refinance or just making that new home purchase.
As a mortgage consultant, Wayne knows that everyone has specific lending and mortgage needs.  he will work to meet those needs with quality, professional, and individual attention.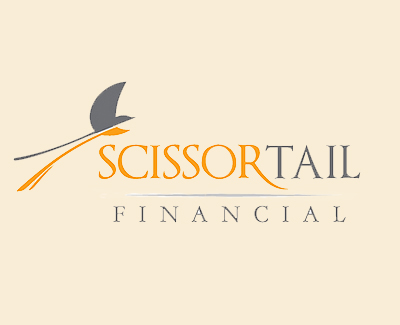 Home Purchase Loans
At Scissortail Financial, we have helped many borrowers just like you find the perfect loan.  With the historically low-interest rates, results show homeownership to be in the grasp of many who have been waiting for opportunities like this. We have a variety of home loan program selections available right now and we can help you find the one that is right for you.  Purchasing a home is the single largest financial investment many families will ever make and it deserves your complete attention, and the help of a professional like Wayne Pope, the Tulsa Mortgage Guy who will give you the information you desire to make a wise decision.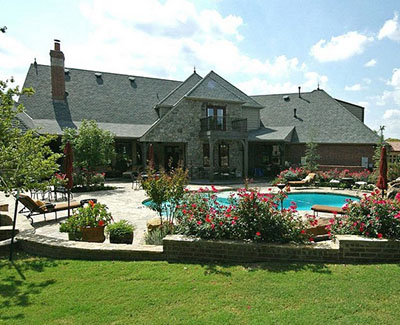 USDA / Rural Housing Mortgage
If you are one who has not heard about the USDA guaranteed home loans program, you are not alone.  It is a niche market with the Tulsa Mortgage Guy.  It is a product serving only a fraction of the U.S. but several locations in the Oklahoma houisng market.
The program's full name is the USDA Rural Development Guaranteed Housing Loan Program.
Many people call them "USDA Loans" or "RD" or "Rural Development" loans.
Read More
Come and talk to us in person