VA loans are guaranteed loans make by lenders and guaranteed by the U.S. Department of Veteran Affairs (VA) to eligible veterans for the purchase of a home.  The guaranty means the lender is protected against loss if you fail to repay the loan.  In most cases, no down payment is required on a VA guaranteed loan and the borrower usually receives a lower interest rate than is ordinarily available with other loans.
Veteran's Administration or "VA" loans are available for active, non-active and retired Army, Air Force, Marine, Navy, National Guard and Coast Guard vets who meet the established service requirements.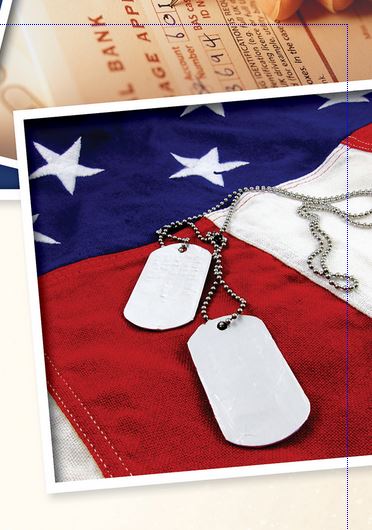 The most notable features and benefits for those who qualify are:
100% financing / No down payment
No monthly mortgage insurance (PMI)
Gift funds acceptable for closing costs
No cash reserve requirements
A variety of terms or loan types available
Available for purchase and refinance
Reduced costs for disabled veterans
Seller can pay for closing costs
Seller pays for any required repairs
No pre-payment penalty
To determine your ability to participate in this program, just provide your Certificate of Eligibility (COE) or your Discharge / Separation form (DD214).  If you do not have a copy of your COE, we will be pleased to request one for you.
Reach out to Wayne Pope, the Tulsa Mortgage Guy at Scissortail Financial and we'll be ready to explain the details and answer any questions you have.
Call today 918-269-3621