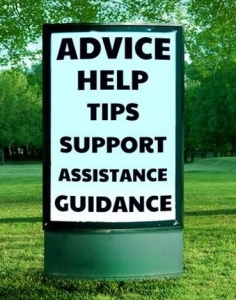 Are you shopping for a new mortgage loan?  If the answer is yes, you have come to the right place.  We are ready to assist you with any questions?  Call us at 918-269-3621 when you are ready to get started.
I always recommend to those looking to buy in the next six months to consult with me as quickly as possible; even before you begin to consider neighborhoods.  Why?  Because before falling in love with a new home, we don't want you to be disappointed.  So consider these thoughts:
Pre-Qualify
We can let you see just how much of a mortgage you can afford, and how much money you will be able to borrow as we walk together through the pre-qualifying process.  This process will outline your finances – identify your debt, income, career and down payment funds, along with a few other things.
When we determine that you are eligible, we will verify our confidence in your ability and capacity to qualify for a loan by giving you a Pre-Qualification Letter.
The Power of Pre-Qualification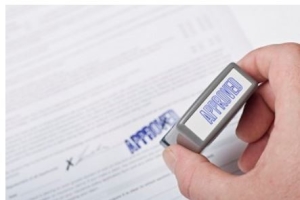 After you have located the home that is best for you and your family, and are ready to submit an offer, being pre-qualified for mortgage loan does a couple of things for you in the process.  First, you will know what you can afford as you formulate the offer with your Realtor. With a letter in hand, the seller of the home won't wonder if you will be able to qualify for a loan and realize you are already deep into the process of the home purchase.  It gives the seller come much needed comfort!
We will help you Pre-Qualify
Part of this process is simply working hand in hand with you as we determine together how much of a mortgage loan you can afford.  It's quick and to the point so you can make that offer quickly.
One-on-One Service
Using a mortgage calculator will only go so far in giving you an idea of how much mortgage you can afford.  That is why it is important, (when possible) to meet with us.  Loan Program selection is very important and having one on one time together lets all of us know we're on the same page.  Contact us at 918-269-3621 to get your pre-qualification started and gather some peace of mind!
Questions?  Wayne Pope, The Tulsa Mortgage Guy at Scissortail Financial has the answers.  We answer these questions every day.